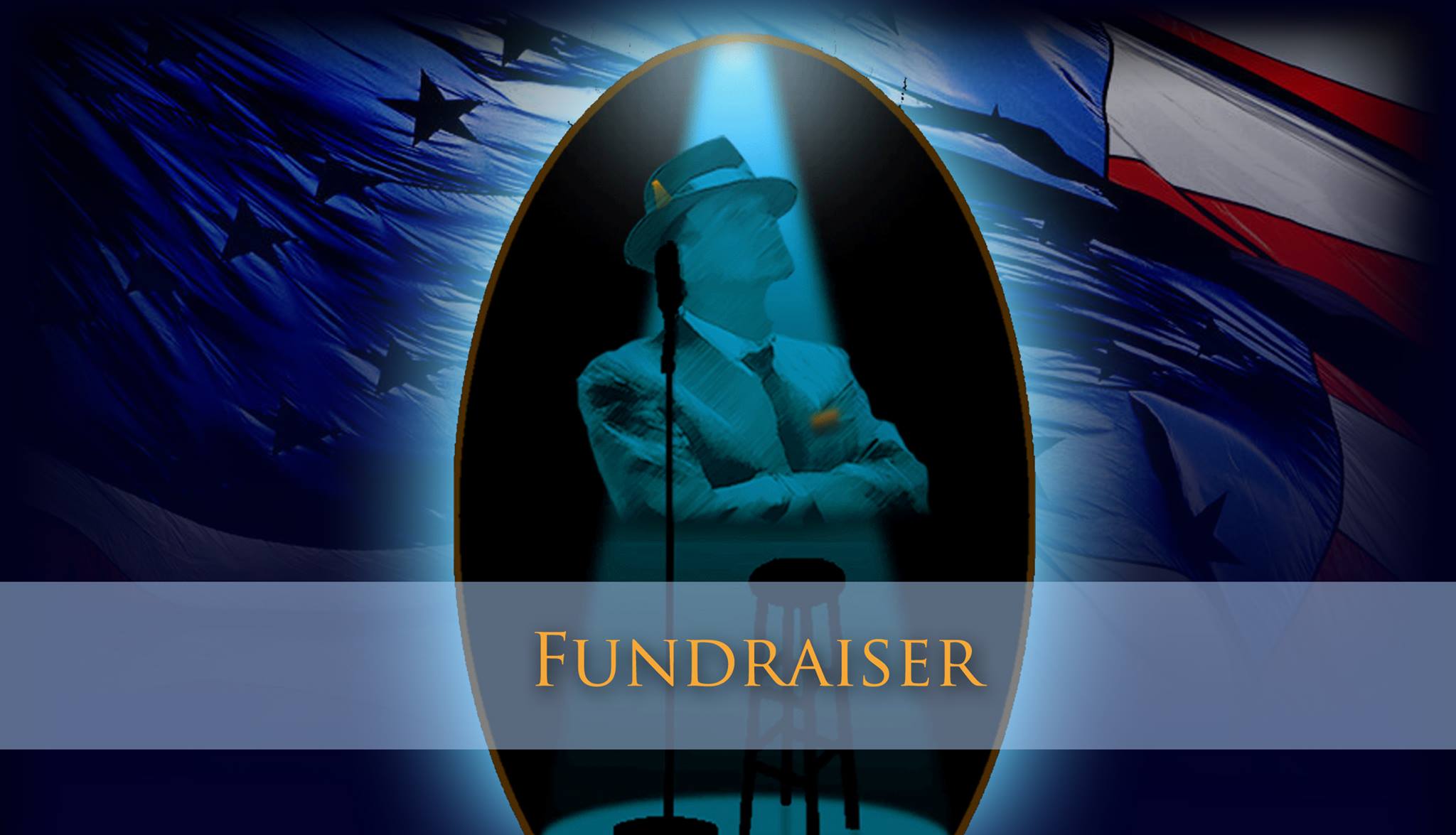 Dinner and a Show featuring "Echoes of Sinatra"
Friday, June 9 at 7 PM – 10 PM
Putnam County Italian American Social Club
1010 Route 22, Brewster, New York 10509
Come enjoy the nationally acclaimed "Echoes of Sinatra" show while enjoying an authentic and delicious home-cooked Italian dinner! Close your eyes and you'll swear you're listening to ol' Blue Eyes himself. You will be regaled with songs, stories, and jokes that will transport you back to another era. Come dance, sing, or just sit back and enjoy. If you were too young to experience "The Man and His Music" firsthand, here's your chance.
Audiences include "kids" from teens to '90s. Come hungry because the dinner is great too.
$ 55 per person, or make it a date at $ 100 per couple.
INCLUDES Tax, tip, soft-drinks, and dessert.
ALL profits help pay for the "Town of Southeast Fireworks 2017"
TICKETS: Call Patty at Town of Southeast (845) 279-3915
*Seating is limited. Reservations strongly suggested*
*Content is copyrighted by the respective owners*
Advertisement:
Buying or selling a home in Putnam, Westchester or Dutchess County?
<ahref="http://www.movingtoputnam.com">www.MovingToPutnam.com
Rental Search Putnam County
<ahref="http://www.putnamrentals.info">www.PutnamRentals.info