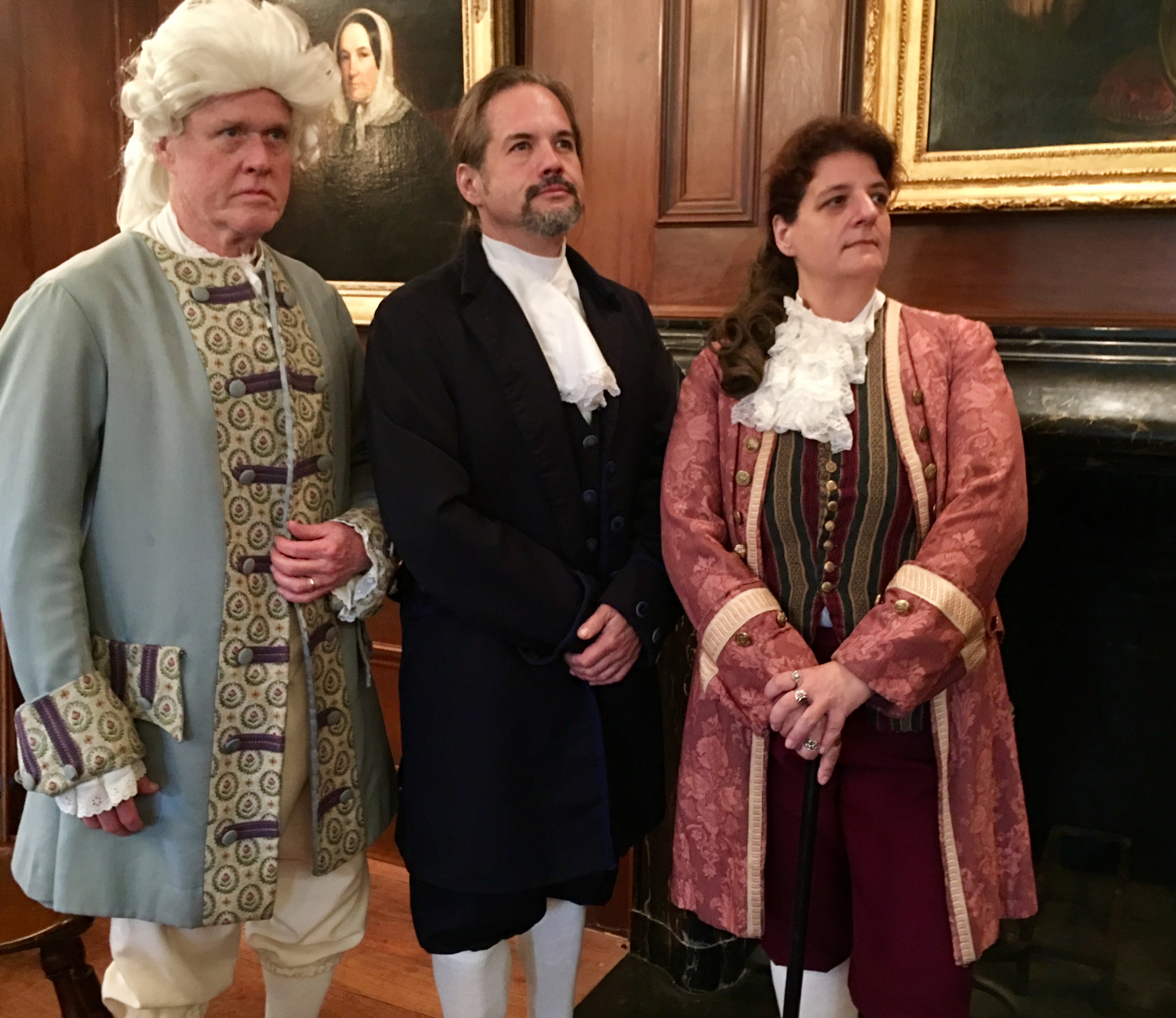 Step back in time this Independence Day weekend as Bedford Community Theatre and John Jay Homestead present the spirited musical 1776! The production provides an immersive experience as the stage is set in the grand ballroom of the John Jay Homestead.
Directed by Mitch Horn with Musical Direction by Daphne Sasson. Ms. Sasson will also conduct the live orchestra that includes Harp, Clarinet, Trumpet, Violin,  Bass, Percussion, flute and piccolo. The non-traditional, culturally diverse cast is comprised of local talent from Westchester, Putnam and Connecticut.
Performances are Friday July 7 and Saturday, July 8  at 7:30pm, and Sunday July 9 at 5pm  at the John Jay Homestead, 400 Jay Street, Katonah, NY. Seating is limited and advanced purchase is recommended. Visit www.bedfordcommunitytheatre.org/tickets  or email [email protected]  for more details.
*Content is copyrighted by the respective owners*
Advertisement:
Buying or selling a home in Putnam, Westchester or Dutchess County?
www.MovingToPutnam.com
Rental Search Putnam County
www.PutnamRentals.info